Representative Name:
Customer Service
Email Address:
Start a Chat: https://www.amazon.com/gp/help/contact-us/b2b-help.html
Phone Number:
888-281-3847
Representative Name:
Carlos Rivers
Email Address:
pcrivers@amazon.com
Phone Number:
903-366-3294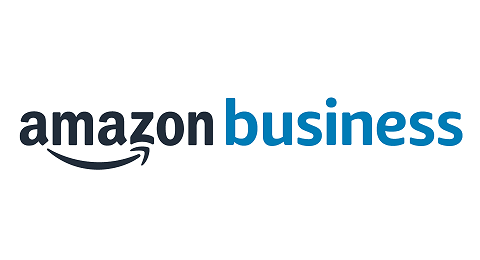 ---
Rice University has two ways to purchase through Amazon Business Prime:

Amazon Business PunchOut - Available only to Procurement Requesters
PCard for Amazon Business - Submit a service request in iO to Procure to Pay for assistance in creating an Amazon pCard account.
---
You are able to purchase Kindle books on Amazon Business through both pCard and PunchOut.
Below you'll find some helpful tips and tricks in regards to buying and distributing Kindle eBook to faculty members.
Kindle book purchasing experience: https://www.youtube.com/watch?v=cs6snmCd2II&t=8s
Kindle book distribution experience: https://www.youtube.com/watch?v=_eFrE8Hq2ew&t=4s
Kindle book redemption experience: https://www.youtube.com/watch?v=wqTowrGoGsA&t=1s
Kindle book distribution experience: https://www.youtube.com/watch?v=_eFrE8Hq2ew&t=4s