Representative Name:
Rob Jakubczak
Email Address:
robjaku@cdwg.com
Phone Number:
312-705-3351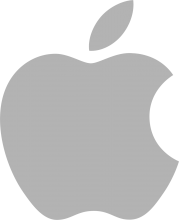 ---
The Apple PunchOut is NOT available in iO. You can obtain Apple products and pricing through the CDW-G PunchOut.
If you have an Apple Proposal, please send it to our CDW-G representative to obtain a new quote to be used in the CDW-G PunchOut.