Representative Name:
Bill Rubinsky
Email Address:
BillR@SuperiorBR.com
Phone Number:
713-503 3527
Contract Number:
DIR-CPO-4412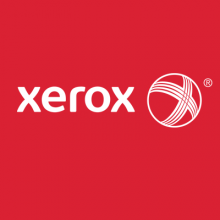 ---
Website: https://www.xerox.com/
Xerox uses the State of Texas contract pricing for all multi-function devices.
Lease Services is required by law to pay business personal property taxes on an annual basis to the taxing authorities in the jurisdiction where the leased equipment is located. Under the terms of the lease agreement, you (the lessee) agreed to reimburse Lease Services for any such taxes paid on the leased equipment.